There's a place for $2 cotton tube socks, but the path is not it. For extensive times on challenging terrain, wrap your dogs in technological fabrics engineered to avert blisters, incredibly hot places, and foot fatigue—all whilst holding you dry. Here's what to look for in a path-deserving pair of overall performance socks.
Uncover Some Flow
Calves must have some type of venting, like you see earlier mentioned with the pair of Farm to Toes socks (middle). Designers skip the wool and alternatively use strips of nylon and elastane that let air in and sweat out.
Recover the Heel
All socks are inclined to use in the heel, but technological ones use more robust
products, like nylon combined with cozy wool, to past more time with out included bulk.
Skip the Seam
By fusing edges, fewer costly socks make a toe seam that, when rubbed, cause blisters. Go seamless: It charges more, but it's really worth it when you're on mile 10.
Pay out for Padding
Cotton socks will not shield you just after cinching down the laces. The wool pads on the Farm to Toes Damascus ¾ (pictured earlier mentioned, middle) act as a buffer that also produces air channels to retain you dry. [$24 farmtofeet.com]
Specialized Builds
Specialized socks are function-crafted. So if you're into a individual sport—there's possible a sock for that.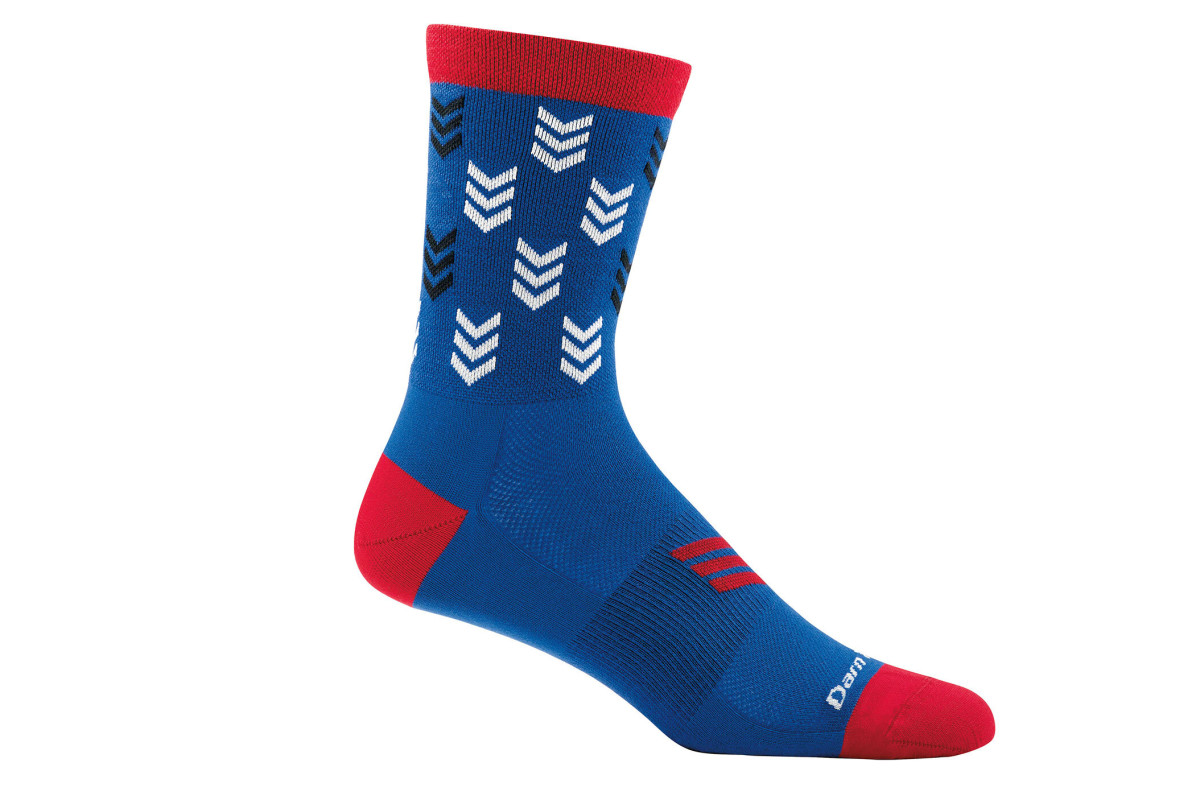 Very best for Biking
Darn Hard Graphic ¼ Extremely Mild
A seamless build keeps toes cozy, and dampness-wicking wool, knitted with nylon for longevity, pulls sweat off throughout extensive rides. [$seventeen darntough.com]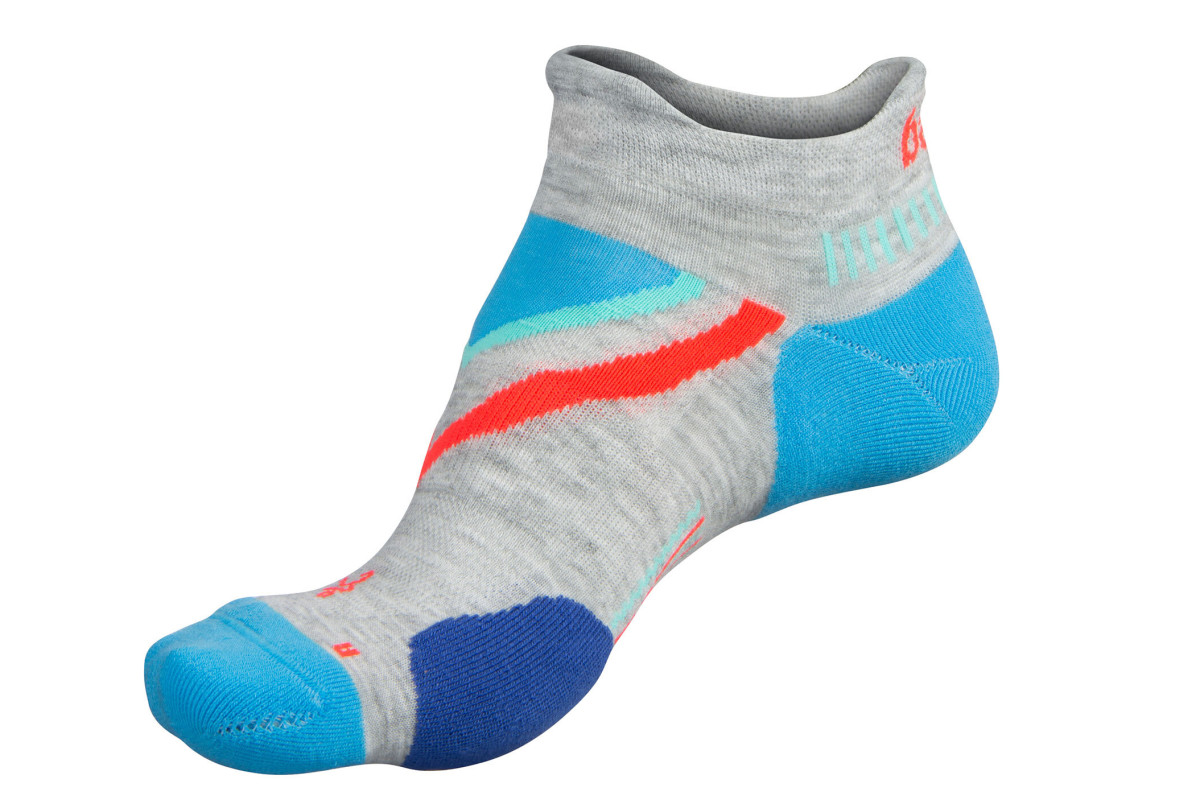 Very best for Managing
Balega UltraGlide Sock
To combat off blisters throughout a operate, Balega uses a Teflon-like coating all around the toe box to lessen friction. [$16 balega-socks.implus.com]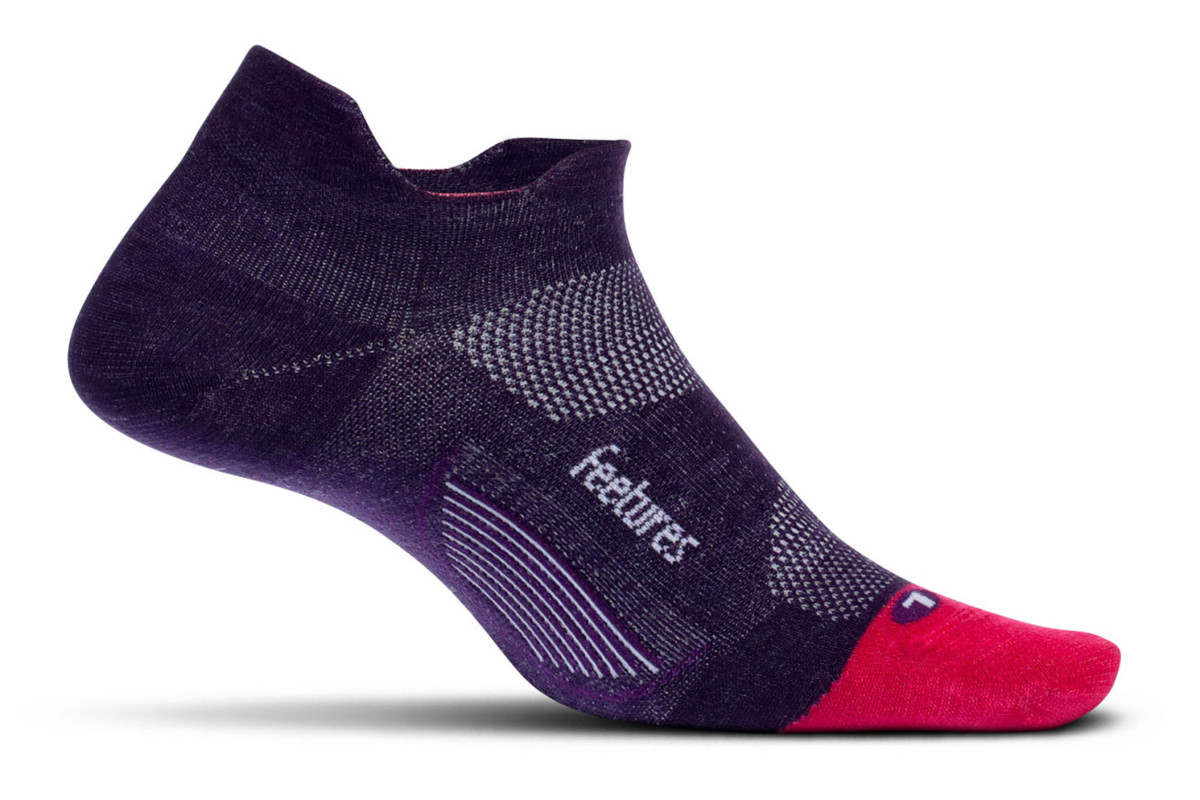 Very best for Health club Training
Functions Merino 10 Extremely Mild
Manufactured with wool and Tencel, a solid, speedy-drying wooden-pulp fiber, this sock's compression arches stay set throughout health club workout routines. [$eighteen feetures.com]

For accessibility to unique gear movies, superstar interviews, and more, subscribe on YouTube!